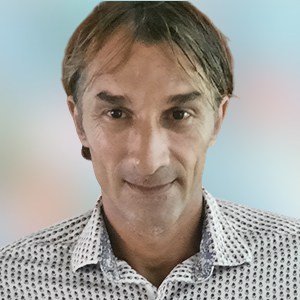 Guillaume
Vigier
+20 years of experience in data, accomplished, integrity-driven, multilingual Data expert highly regarded for research, quantitative, statistical, analytical, Machine Learning, technical and problem-solving skills.
Known for utilizing technology to support business objectives for industry leaders.
Recognized as a leader able to analyze complex issues and develop solutions to complete intricate business projects. Exceptional academic qualifications, including a Master of Science degree in Mathematics from the University of Bordeaux.